Staying centered, as things spin.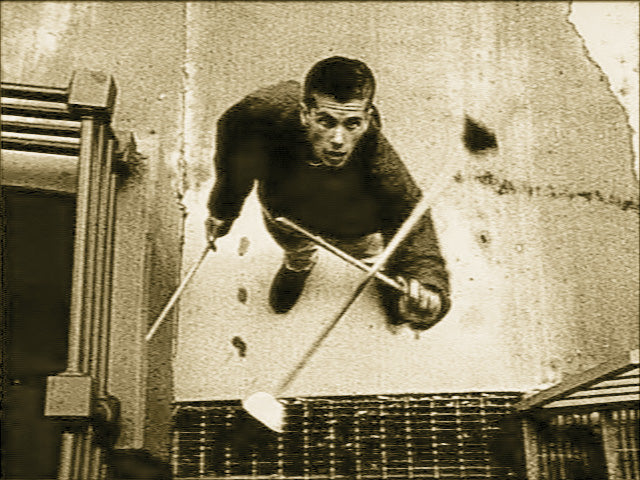 Lunastix offer a wide range of benefits, including improved motor skills, cognitive function, stress relief, physical fitness, creativity and mindfulness.
Regular price

Sale price

$68.00 USD

Unit price

per
Best of Friends

"I was over at my friends house and I saw these sticks. I started to play with them but after a while I could not put them down. Now I want to get a set. I think they are really cool."

To Your Health

"I work as a volunteer English teacher for an orphanage in Kawagoe Japan, and I happened to bring in my flower sticks one day to show the kids. They absolutely loved them. They passed them around for hours. We think it is a really good and healthy activity for the kids."

Into the Wind

"I like my Lunastix. I had never heard of such a thing until I walked in to a store in Boulder and found them. I thought they were odd so I picked up a set.

Now I can't put them down."